There is no excerpt because...
Entertainers
View Gallery: click an image to start slideshow
Welcome! You have arrived at Exoticstars Magazine, featuring entertainers around the web past and present. Subscribe and join our patron area to get exclusive information, extended entertainer wiki and content to simplify your web search for the sexiest entertainers around.
We will even help you find other great places for your ultimate pleasure, travel and adventures around the globe. Introduce you to legendary entertainers past, present and some not so known sexy people around the web.
Notice: Now running Edition 5.0
Subscribe Now
As a subscriber you will have full access to our favorite entertainers and enjoy photos and clips, even their fun social media without all the fuss. You can let us know your favorites and we can add them to the list. We will add extended wiki's on some and let you know were to find more of your favorites and ours. Learn some background stories. Your subscriptions help bring more content each month.
Following Bundles
| Memberships | Price |
| --- | --- |
| 30 day access | 4.99 and 3.99 recurring every 30 day |
| 3 day access | 2.99 non-recurring |
| 365 day Patreon all access | 49.99 1 yr non-recurring |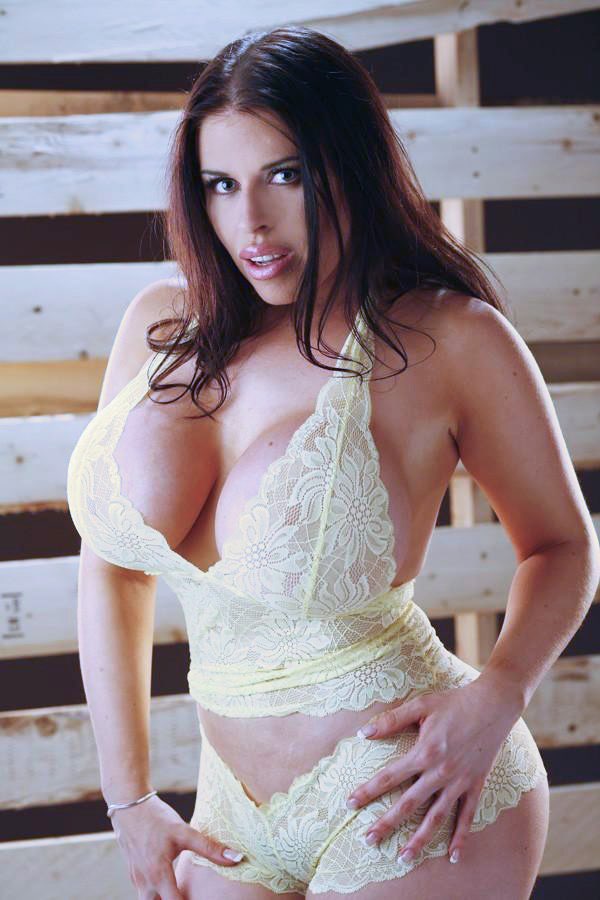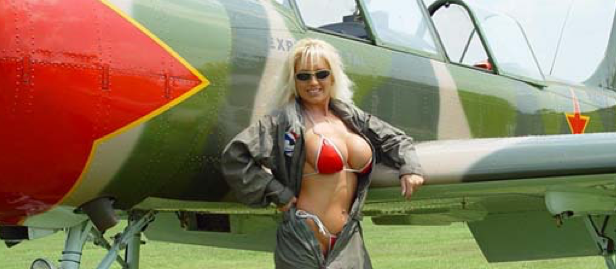 Continue Reading
Look for more of the expanded Online Magazine part of the Cyviewer Family.
Exoticstars Magazine Online
Issue Features:
Join up and Subscribe to our www.exoticstarsmagazine.com photos, videos and more.

An inside look at your Exotic Stars and Events.

Social media of favorites around the web

Lists of your favorite Stars sites and access to Sign-up as their member.

Enjoy Playlist of our staff picks and more

On demand social clips and more
All Rights Reserved
Viewer Notifications:
By selecting link, you may be transferred to a website that is not affiliated with, or under the ownership or control of www.exoticstarsmagazine.com. Proceed at your own risk. We are not responsible or liable for the operation, content or policies of the website to which you are linking, and do not endorse, recommend, control, supervise or review its policies or content. You should address any concerns or questions you may have regarding that website to the Site Administrator or Webmaster of the website.

By use any of the above links or links with in this site, you have agreed the warnings of this site.

Warning!

This site is for adults only! Contains adult language. You must be 18 or the legal age in your area. There are no laws in your area that prohibit the viewing or reading of sexually explicit materials. You are not offended by visual images of a sexual nature.